Business Start-up Services
Business Start-up Services Stevenage Hertfordshire
There's more to consider than just buying a cheap ready made company on the internet!
We can assist you with company formations for:
Our Company formation packages include: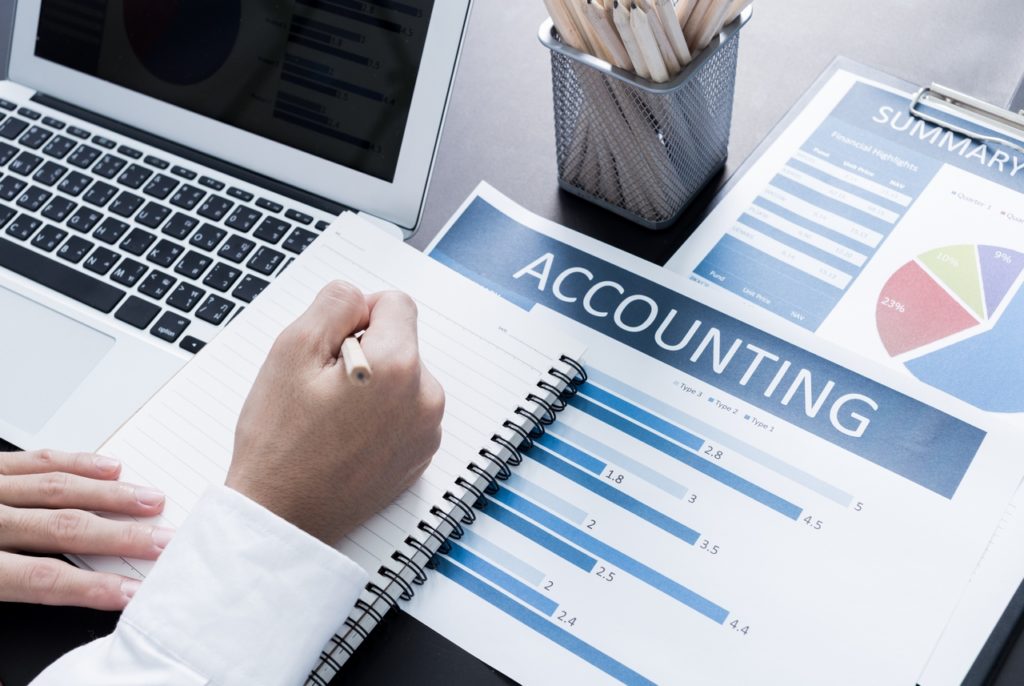 For urgent requests we can also arrange same day formations.
Business Start-up Services Stevenage Hertfordshire
To check the availability of a Limited Company name, you can use the Companies House Information Service. Type in the name you want and see if it comes up in the list.
Contact us to find out more about our Business Start-up Services Stevenage Hertfordshire